Estimate details/Retentions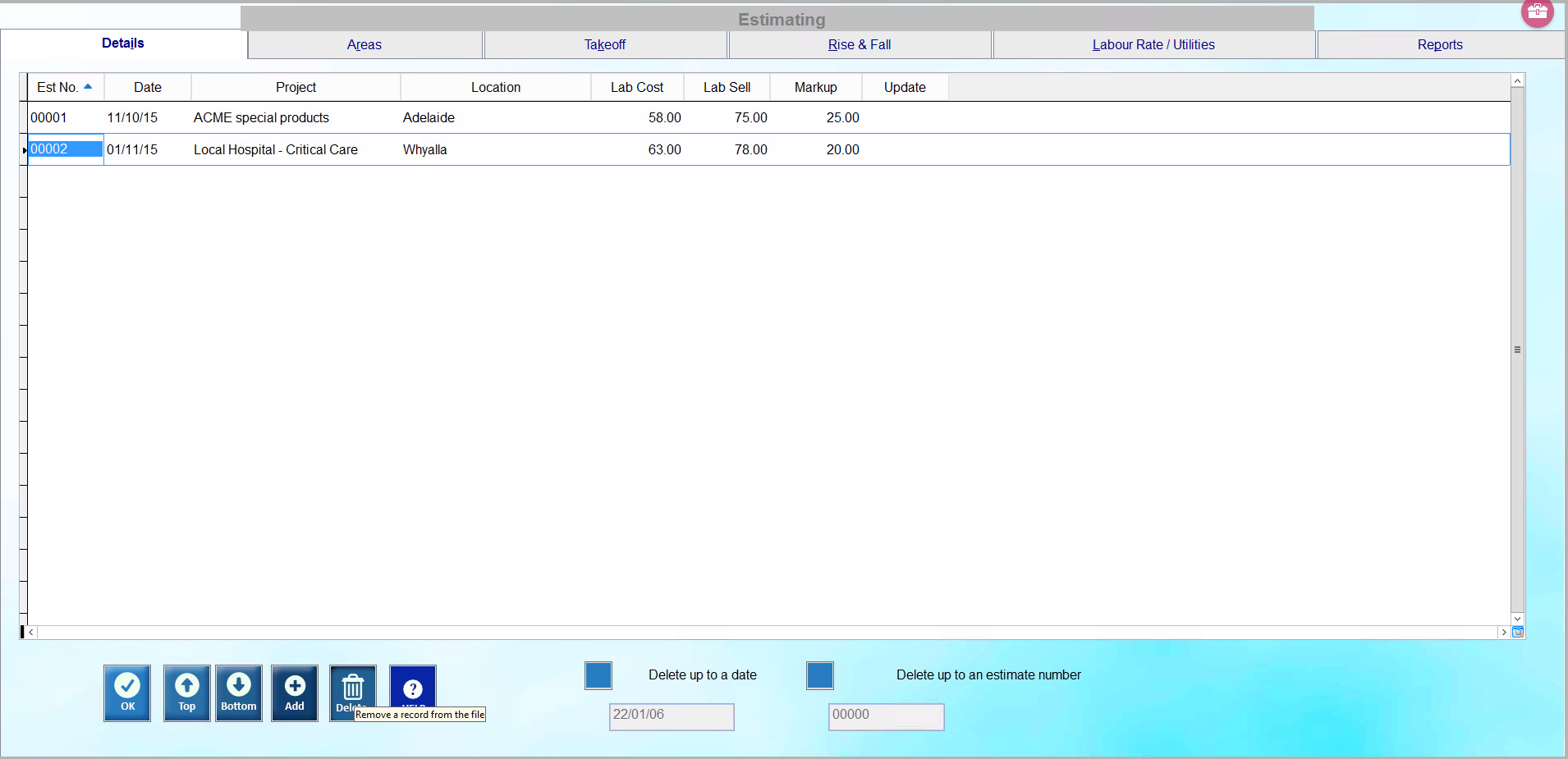 Estimating in CostManager allows for 2 methods of calculating your installation time.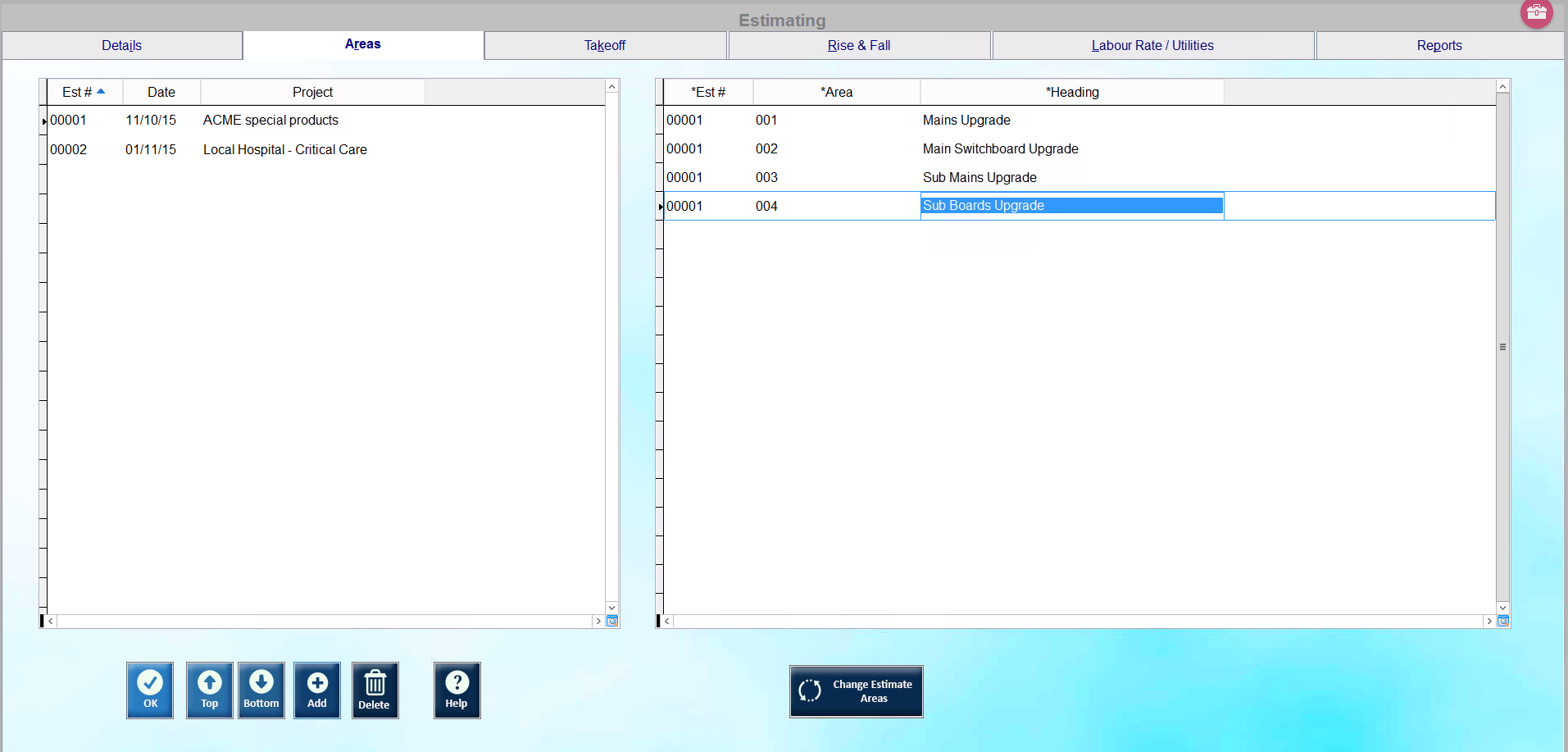 CostManager allows you set up you jobs the way you like to do them.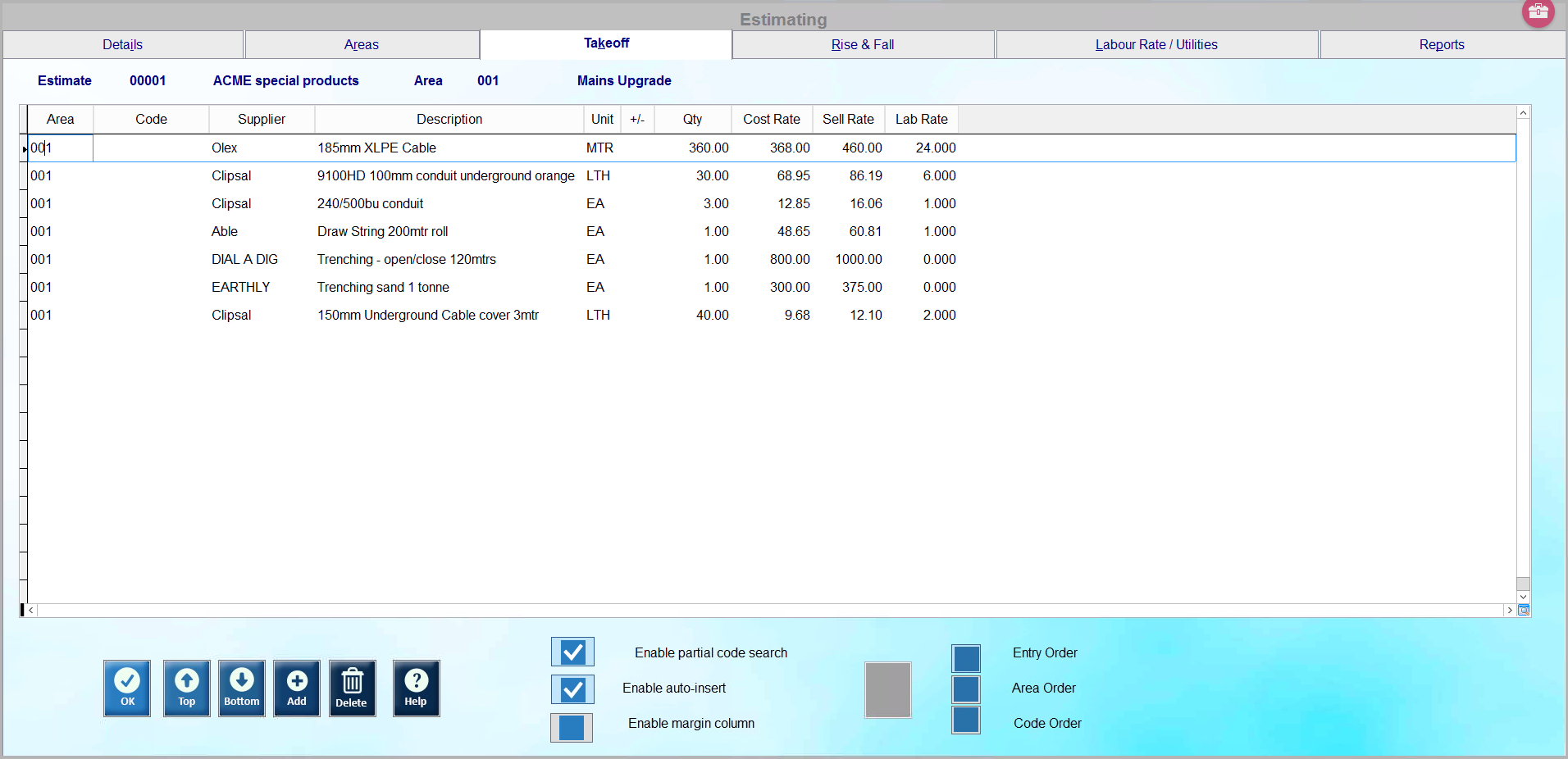 When creating your take off's,  you can select from either preloaded pricefiles or add you own items.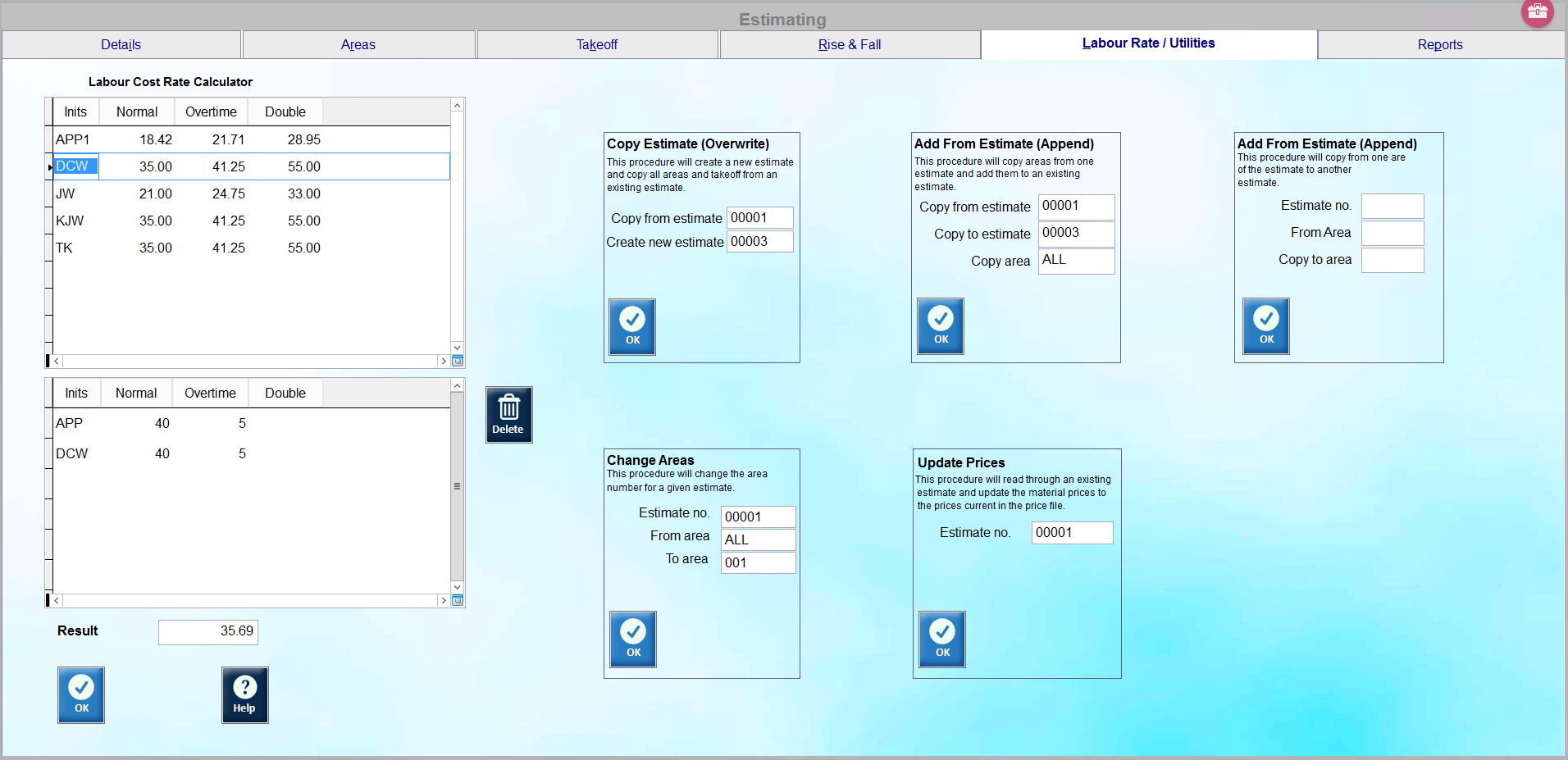 CostManager's labour rate calculator/Utilities gives you flexibility where you need it.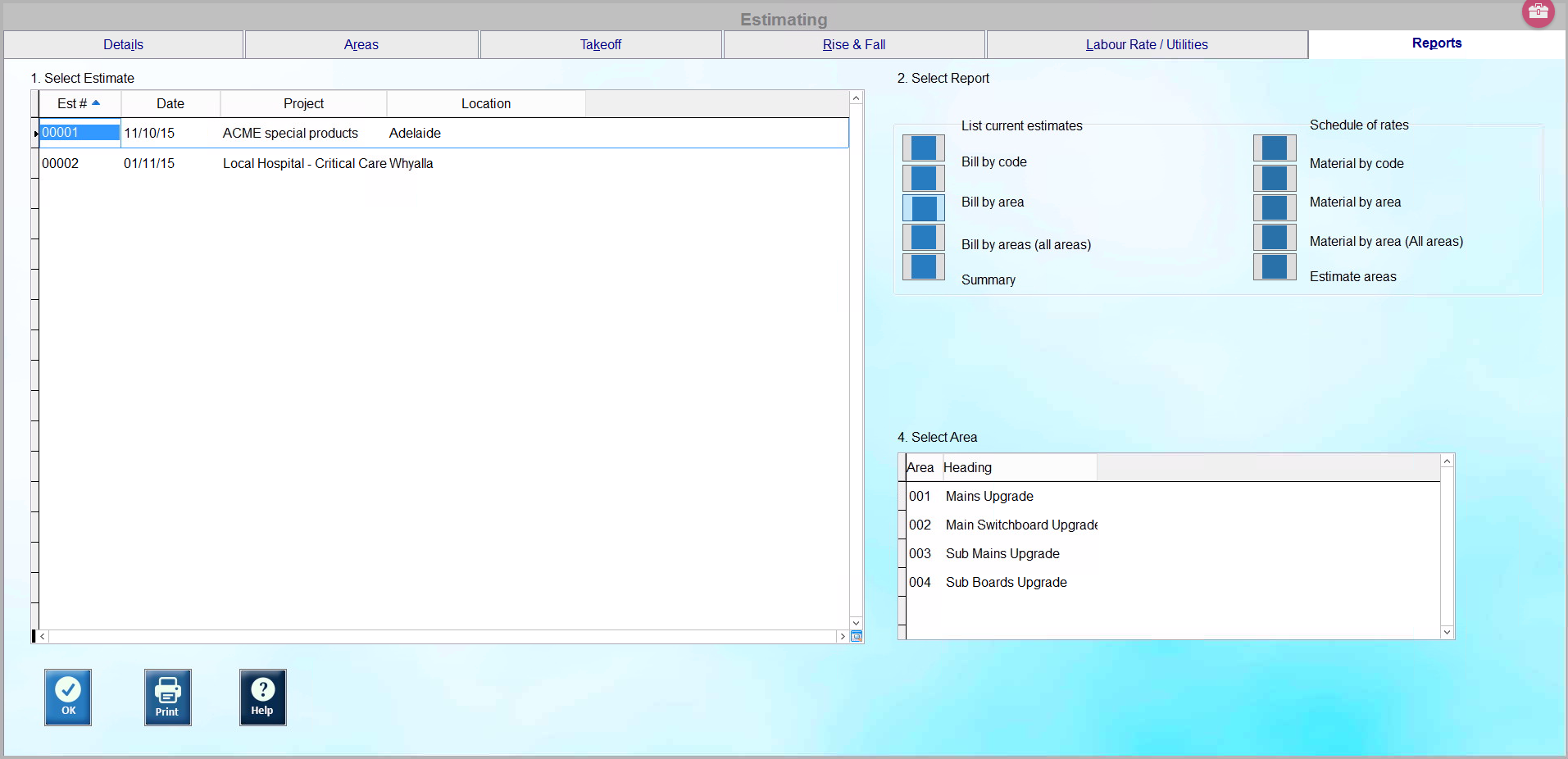 CostManager's reports cover all aspects of the job and reports can be view many different ways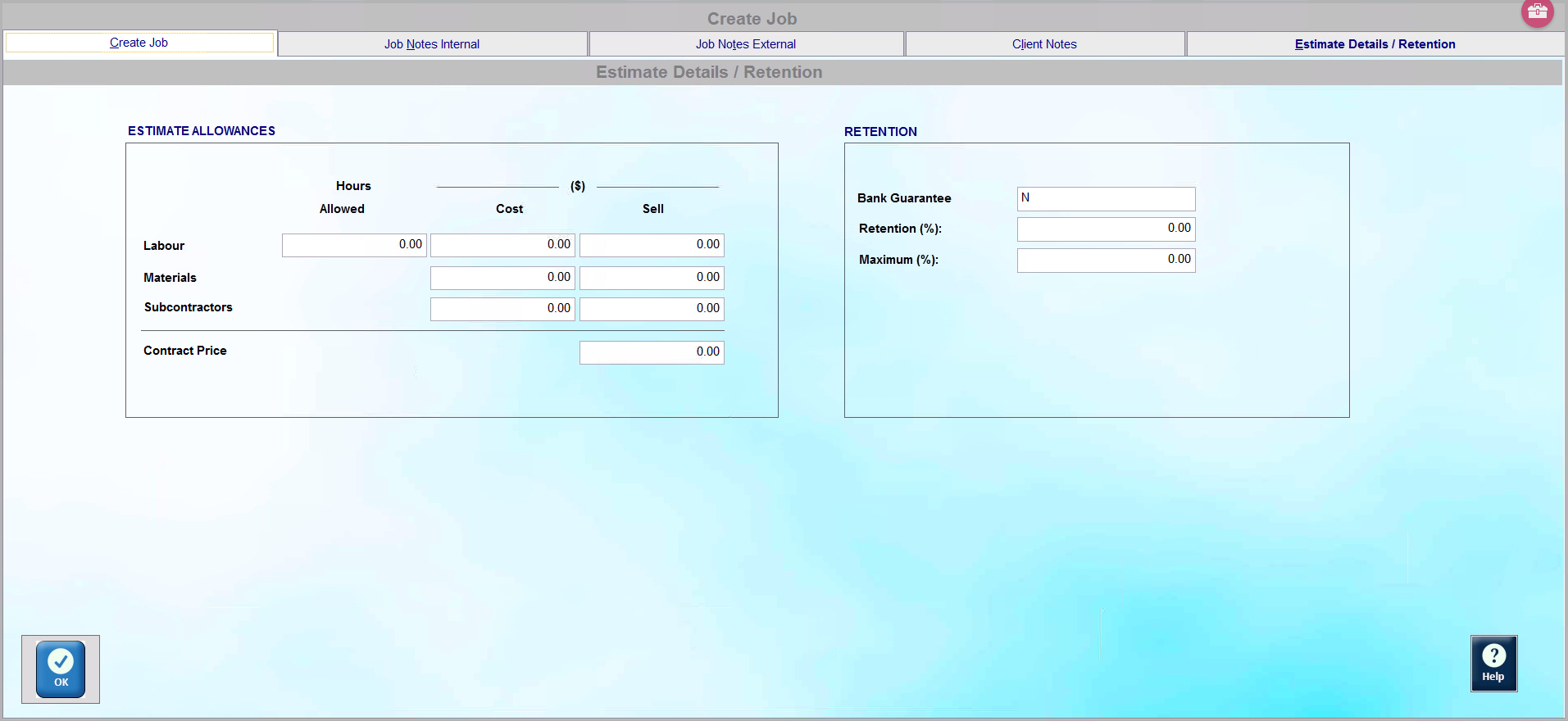 For the larger projects, CostManager's easily takes of retentions